TIMM ROPES


ON THE LINE

– SINCE 1772
Continuous innovation and our ability to react flexibly to the demands of the market are just some of the reasons why TIMM is one of the longest operating companies in the industry. Since our founding in 1772 we strive to be the ones setting the trends, not just follow them.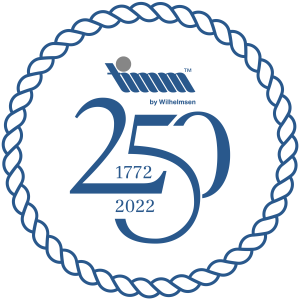 We are celebrating 250 years of rope making and trust.

Thank you for your continued support of Timm Ropes by Wilhelmsen.
PRODUCTS
We are proud to offer more than 250 industry-specialized rope products, servicing the major segments of
SHIPPING,  OFFSHORE,  LIFTING,  FISH  FARMING / FISHERIES,  and  OUTDOOR.

250-year tradition
that binds

Reliable, test-proven
quality delivered

Global distribution
and service guaranteed

Custom tailored
products, fast delivery
SERVICES
Our clients get turnkey solutions that cover
INSTALLATION,  INSPECTIONS  AND  ON-BOARD  MAINTENANCE  AND  SERVICES.
TIMM ROPES
SPLICING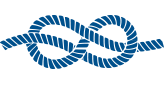 TIMM ROPES
INSPECTIONS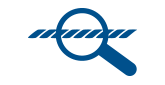 TIMM ROPES
TESTING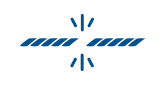 TIMM ROPES
TRAINING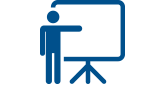 Need Advice?
Three century onboard with you.
Traditional European producer of LIFTING, OFFSHORE, FISHING, TOWING and other solutions. Through flexible and fast production, short delivery time across all of the Europe.
TIMM ROPES experts are willing to help you.
If you have any queries, do not  hesitate to contact us.