SERVICES
Our highly skilled and experienced staff work in perfect symphony with software and IT solutions to provide the fastest possible services and seamless transactions.
Our clients get turnkey solutions that cover INSTALLATION, INSPECTIONS, AND ON-BOARD MAINTENANCE AND SERVICES.
While onboard, we deliver expertise directly to our clients but, most of all, we provide them with the peace of mind they need to focus on their core business.
TIMM ROPES Service allows customers to invest in:

Longer service life
and reduced costs for ropes

Increased onboard
safety

Stress-free operation,
increased expertise
COMPREHENSIVE SERVICE
TIMM ROPES
SPLICING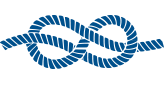 Onboard and onshore splicing of any type. Ropes for tankers are required to be spliced by trained professionals.
TIMM ROPES
INSPECTIONS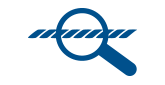 We carry out onboard survey of ropes and rope deck equipment. We survey all textile ropes to ensure quality.
TIMM ROPES
TESTING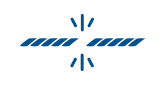 Break testing of textile ropes for strength. Participation of third party, witness test, proof load tests.
TIMM ROPES
TRAINING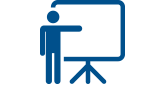 Classroom and onboard training of officers or crews in use, maintenance, discard criteria, and splicing of ropes.
Need Advice?
Three century onboard with you.
Traditional European producer of LIFTING, OFFSHORE, FISHING, TOWING and other solutions. Through flexible and fast production, short delivery time across all of the Europe.
TIMM ROPES experts are willing to help you.
If you have any queries, do not  hesitate to contact us.